Mani Organic Olive Lip Balm, Organic 4,8g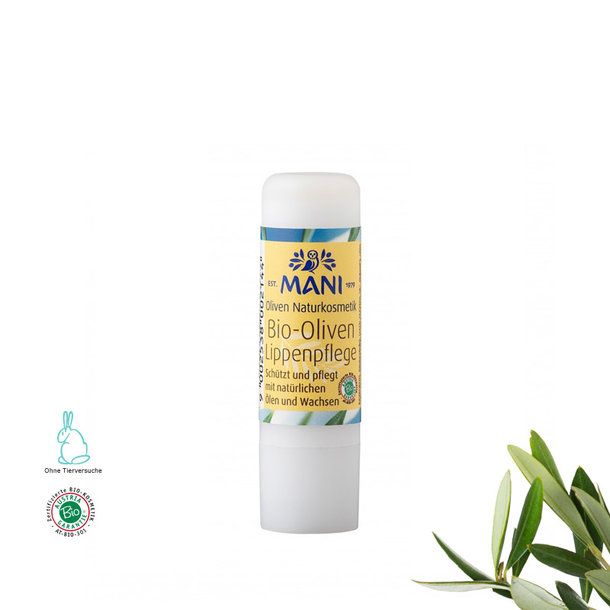 Scaled Prices
1 pc.
3 pc.
Stock
on stock
quick delivery
Protects and cares with natural oils and waxes.
Ingredients (full declaration): Coconut oil* Beeswax* . Wool wax* . MANI Organic Olive Oil* . Castor oil* . Shea butter . Sea buckthorn oil*. natural vitamin E . mixture ether. Oils.*
Components INCI: Cocos Nucifera*. Cera Alba*. Lanolin . Olea Europaea*. Castor plant communis . Buxus Chinensis*. Butvrospermum Parkii* . Hippophae Rhamnoides*. Tocopherol . Aroma*; Geranide** . Benzyl Benzoate** . Linonene** . Linalool. *) From controlled biological. Cultivation **) Component natural essential oils
Do you have any questions on this item?
Customers who bought this product also bought these items: