Canada Negra, Tempranillo-Syrah, Organic, 0,75l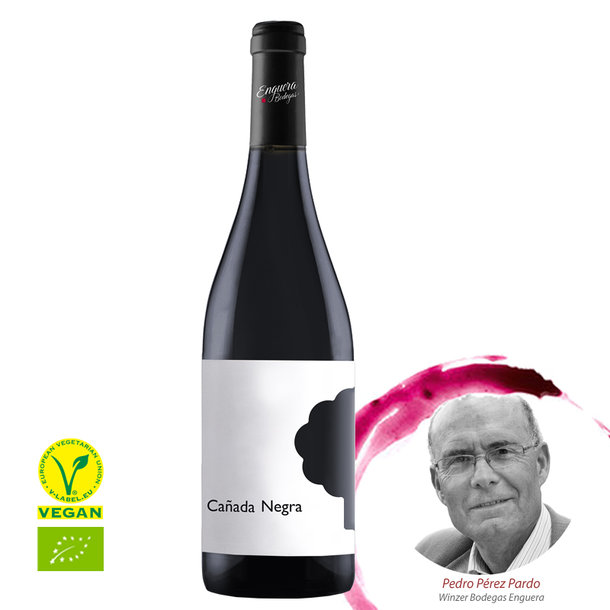 Scaled Prices
1 pc.
6 pc.
Stock
on stock
quick delivery
Down-to-earth and wild. The extroverted Syrah pushes the more gentle Tempranillo into previously undreamed-of adventures. Together they ignite a veritable firework of aromas.
Producer: Bodegas Enquera
Growing area: Valencia
Grape variety: Tempranillo, Syrah
Temperature: 18°C
Storage time: now + 2-3 years
Type of wine: red wine
Country: Spain
Quality: Quality wine
taste: dry
Vegan: yes
Goes well with: Spanish rice dishes
volume 0,75l
Wine analysis
controlled by ES-ECO-020-CV


Do you have any questions on this item?
Customers who bought this product also bought these items: